Picking Other Fruit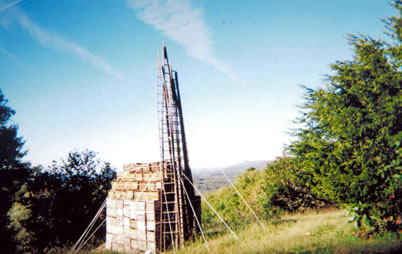 UPCOMING FRUITS (estimated start dates for 2021 season):
NO AUGUST PEACHES.
Summer apples (Galas and other varieties) available Sundays only, August 22 and August 29.
Fall apples starting Monday September 6 till mid-November.
Fall season apple varieties — call 276-755-3593 for info
HOURS OF OPERATION:
SUMMER APPLE SEASON 2021
Open Sunday August 22 and Sunday August 29, 10 – 5.
Otherwise closed.
FALL APPLE SEASON
Open Monday through Saturday, 8:30 a.m. til 4:30 p.m.
Sunday: Open most Sundays 1 – 5 p.m. Please call ahead.
Pick–your own apples starting Saturday September 18
Pick your own apples on Saturdays and Sundays only. PYO not open
Monday through Friday. (Can buy apples already picked)